Why
Miss Kathy's
Miss Kathy's
!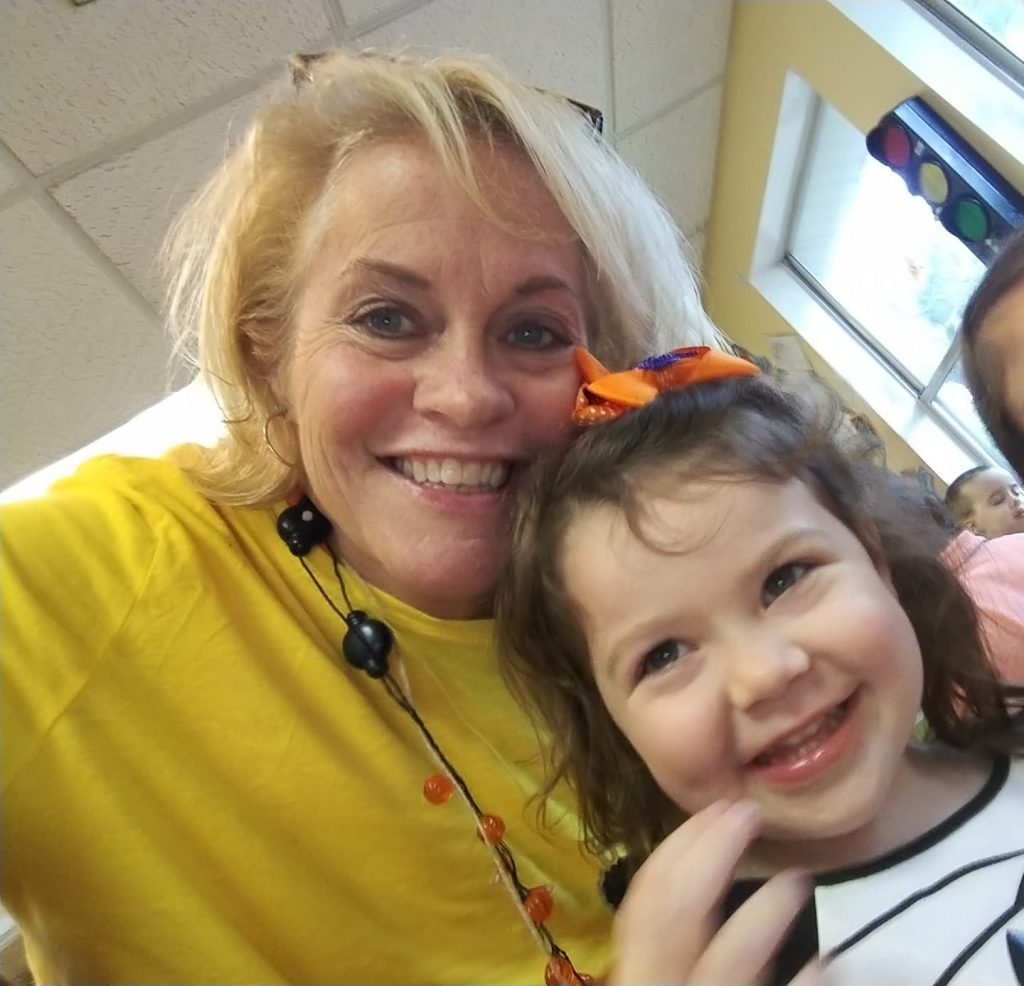 Miss Kathy's Early Learning Center and Pre-K believes in providing a well rounded environment for all children by providing the tools for developing their educational, social, and self help skills. While, also giving them a place to come where they will know that they are loved.
Miss Kathy accepts children ranging from 6 weeks of age through the end of 5th grade.
We serve breakfast, lunch, and an afternoon snack daily.
We would like to meet you and your child.