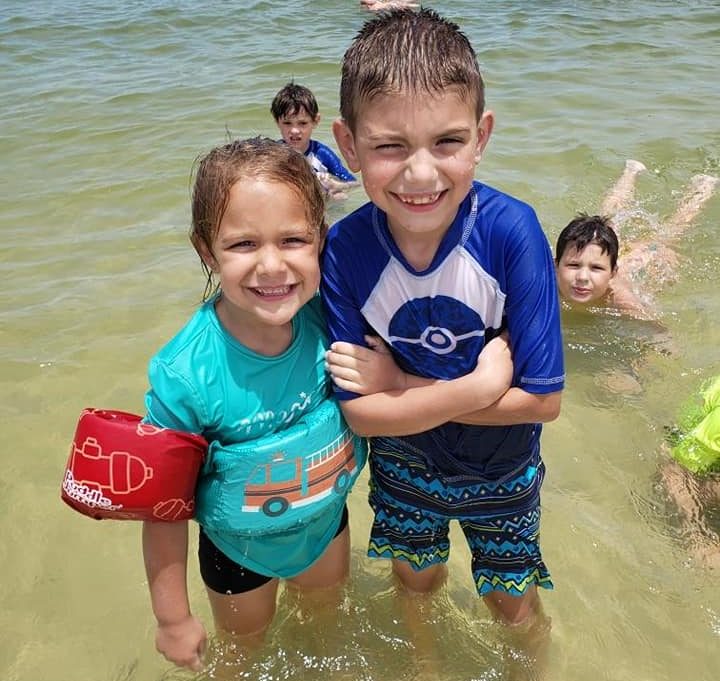 Miss Kathy's Summer Camp if Fun! Fun! Fun!
We offer a fun filled summer schedule for your child. Going on field trips weekly, and playing outside on our playgrounds guarantees happy kids this summer.
Field Trips include: the beach, bowling movies, skating, Sam's Surf City, and more.

Call Today! To learn more about this year's Summer Camp Schedule!