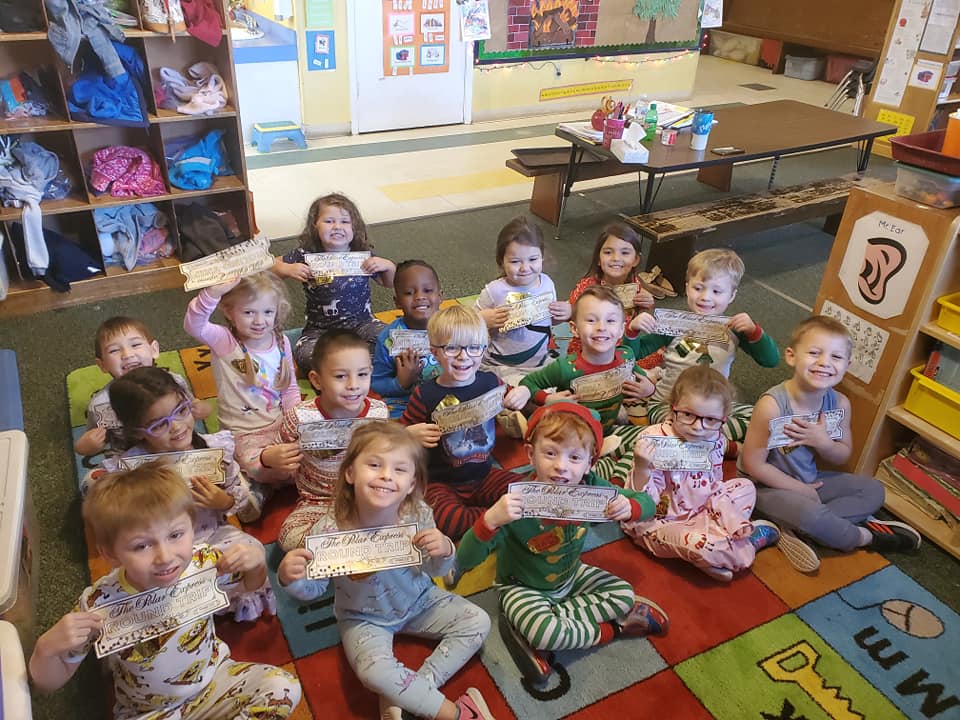 VPK stands for Voluntary Prekindergarten Program.

This program was designed to prepare four year olds to enter kindergarten. The program assists in building a foundation for your child's educational success. Miss Kathy does offer the VPK program.
Miss Kathy's would like to meet you and your child.
Schedule a visit today or contact Miss Kathy's to learn more about VPK!