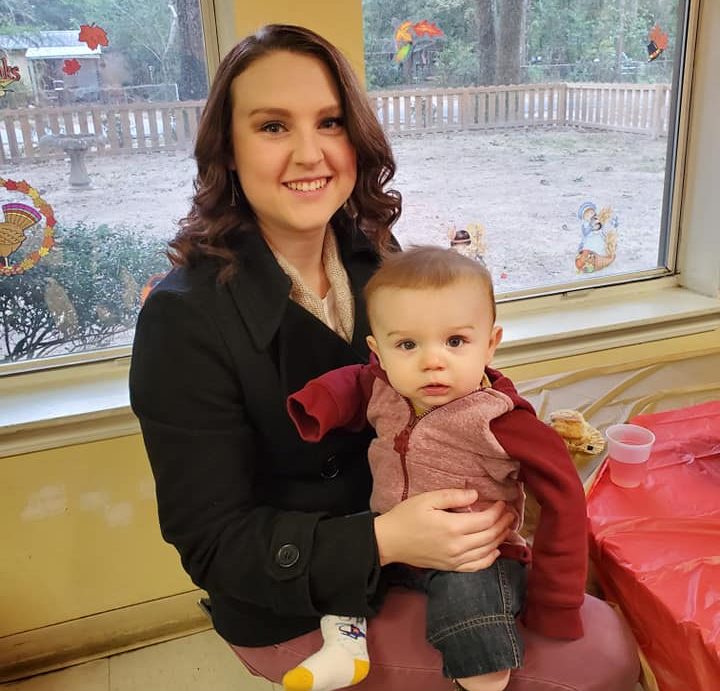 Our infant room or as we lovingly referred to as our "baby room" accepts infants ranging in age from 6 weeks to 12 months. Miss Kathy's main focus for this age group, is to provide a loving and stimulating environment for your infant. 
We provide a low ratio of children to teachers in all of our age groups, but even more so regarding our infants.
We read to your child daily, as well as play outside on our play grounds. Like you, we are dedicated to your child's social and educational growth.