Curriculum & Programs

Curriculum & Programs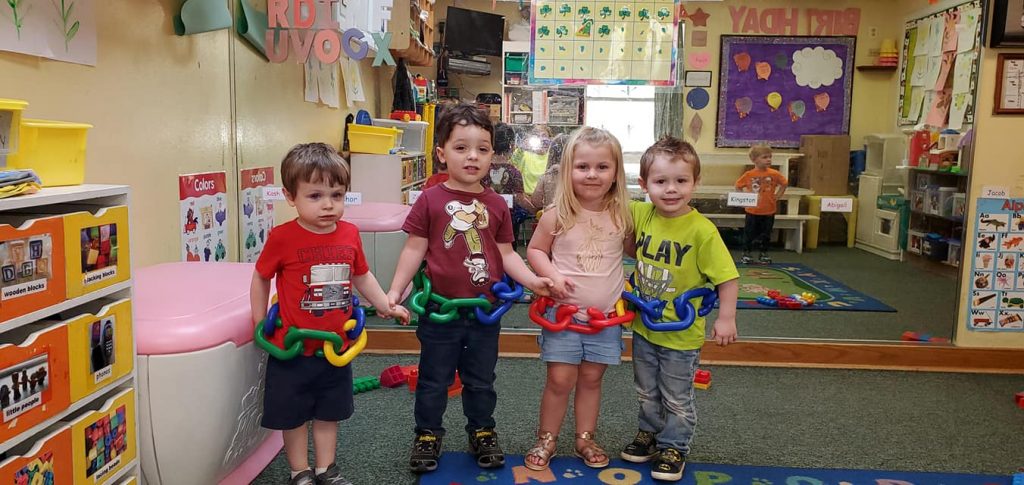 The program offered by the staff at both Miss Kathy's locations is unique in its efforts to promote a child's development as well as their self help skills.
Through our Pre-K program we will work to prepare your child for his/her school readiness both educationally and socially.
We strive to provide all our children with the nurturing, structure and guidance they need in a positive and loving atmosphere; all while creating an environment that will encourage them to express, create, and discover all the world had to offer.
Miss Kathy's is both A.P.P.L.E. Accredited and Gold Seal Excellence Accredited.
Our employees are certified, qualified, and loving teachers.